When you leave college you will have:
Industry recognised qualifications
Technical skills and know-how
Practical work experience with leading employers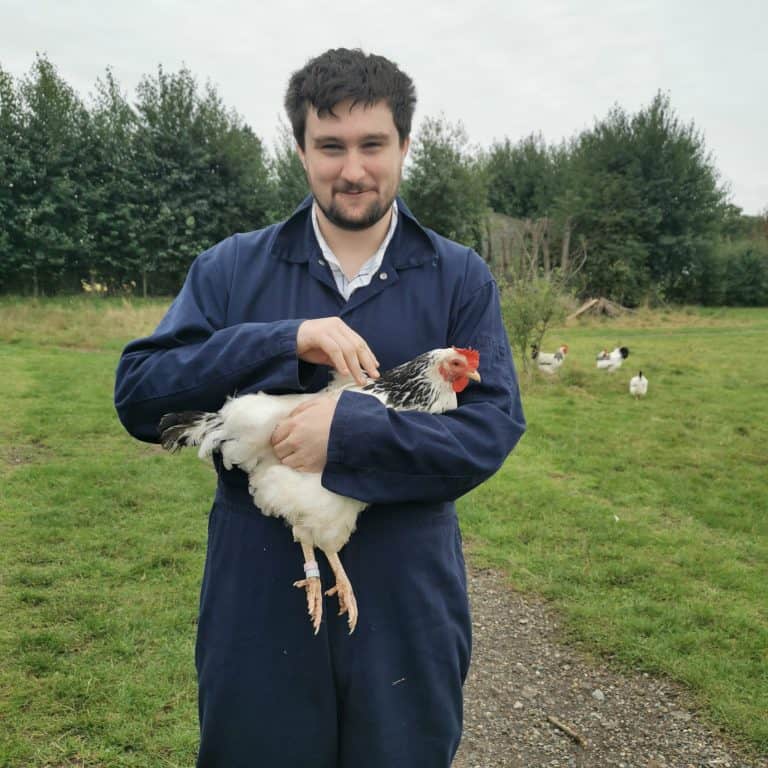 We Will
Help you to find a suitable placement
from our employer network
Re-explaining concepts taught by the tutor
Carry out health and safety visits to
ensure the workplace is ready for you
Support you on a one-to-one basis
with your work placement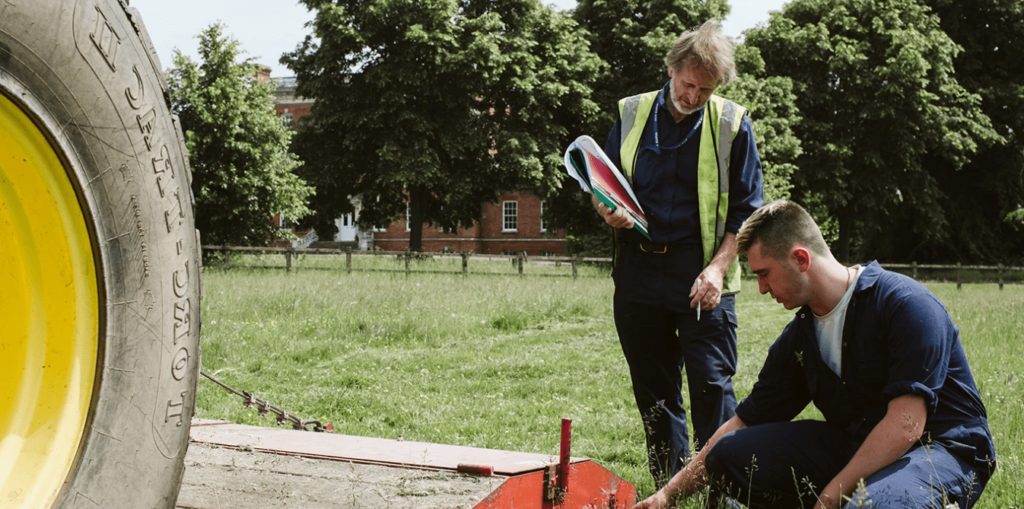 Frequently asked questions
Industry Placement refers to a specified period of time that you will spend working within a business to learn directly about working life and the work environment.
Some industry placement positions will offer you the chance to try particular tasks, while others provide the opportunity to watch and learn first-hand. The nature and length of the work experience can vary, but these arrangements can be agreed in advance with you, the student and the employer via the College.
Industry placement introduces you to the world of work – It will give you an idea of the day-to-day elements of your industry and the skills that are most valuable to it.
It allows you to build relationships with potential future employers – Students often impress their employer so much that their placement can result in a job offer.
It enhances your CV – Students with work experience are always more attractive to future employers.
An industry placement is a compulsory requirement for your BCA study programme.
It gives you the opportunity to experience different settings – Helping you make meaningful decisions about what sector you intend to specialise in beyond your studies.
There is no legal requirement for a business to pay you for your time on industry placement as you are there to learn as part of your continuing programme of study. In some cases, however, employers do offer to contribute to your travel expenses, pay for lunches or extend an employee benefit.
Enables you to develop vital employability skills
Provides an insight into the real work environment
Helps you gain confidence in the workplace
Increases your knowledge of a job role or industry and the skills it requires
Increases your chance of finding employment on completion of your course
Helps you build your CV
Helps you understand how skills you are learning in college relate to the workplace.
Some of our courses have industry placements built in, giving you a valuable and regular opportunity to work in the relevant industry and to put your learning to the test in a real, but supported, work environment.
Students on courses without compulsory placements can also access industry experience with support from college staff.
For more information contact the team via email on: beyondbca@bca.ac.uk or give Niki, our Industry Placement Coordinator, a call on 01628 827440, you can also visit our Beyond BCA website
Whilst we will do our best to reply to you with 24 hours, we may be out visiting students and employers
Download our Course Guide 23/24
If you haven't yet chosen the courses you would like to do, then download our BCA course guide to find out more about everything from being part of our community, success stories, course outlines, entry requirements and more.